The founder of a major flatbed conglomerate is selling his shares in the company and resigning from its board of directors.
Addison, Texas-based Daseke Monday announced it would pay founder Don Daseked $107.6 million for his shares and those of his affiliates. That represents a 28.6% share of the company, according to a statement from Daseke. The transaction is expected to close yet this week.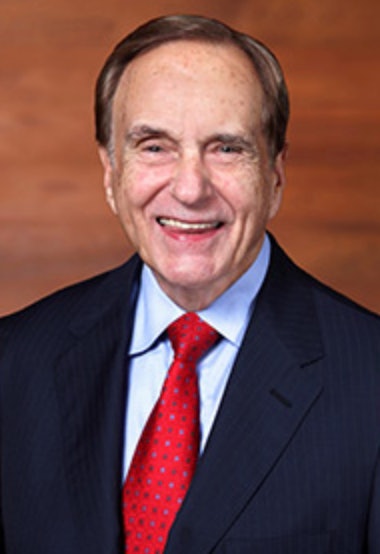 The purchase comes shortly after the company announced it would repurchase some $40 million worth of stop. That plan has been halted in light of the company buying its founder's stock.
RELATED NEWS: For owner of flatbed fleets Don Daseke, 'People make a difference'
Jonathan Shepko, chief executive officer of Daseke said in a press release, "Shortly after announcing our $40 million repurchase program, Mr. Daseke informed us of his desire to sell his holdings in the company for estate planning purposes, retire from the board and focus his efforts on his philanthropic interests. This provided us with a unique opportunity to repurchase a substantial portion of our outstanding shares on very friendly terms. Shifting capital earmarked for an open-market share buy-back to support this repurchase has put us in a great position to lock in what we believe to be an extremely attractive repurchase price in a single transaction, without straining our tradeable float. For the foreseeable future, our priority will now be continuing our trend of deleveraging our business."
Daseke, a former real estate investor, founded the company that bears his name in 2009 with the purchase of Smokey Point Distributing. The company today consists of more than 20 carriers, some 4,800 tractors, and has revenues of more than $1.5 billion a year.
"Mr. Daseke built the foundation of something truly special in Daseke, and we are thankful for his vision and his many years of service," said board chairman Chuck Serianni. "We wish him well as he enters the next stage of his life, focused on extending his legacy through his charitable giving."